It's perfectly understandable that the majority of interior design inspiration focuses on, well, rooms. But there's another area of every home which is equally important - whether it be the first space you see upon entering your home or whether it's the space you walk through each day to get from room to room, or whether it's both! I'm talking, of course, about the hallway. It's often approached as an afterthought or sometimes even ignored altogether, but after seeing this collection of images I'm inspired to make more of mine!
Here are a few fantastic hallways ranging from the functional to the purely decorative, each of which aims to make the most of the space and proves that whether your approach is muted or flamboyant, the hallway shouldn't be neglected!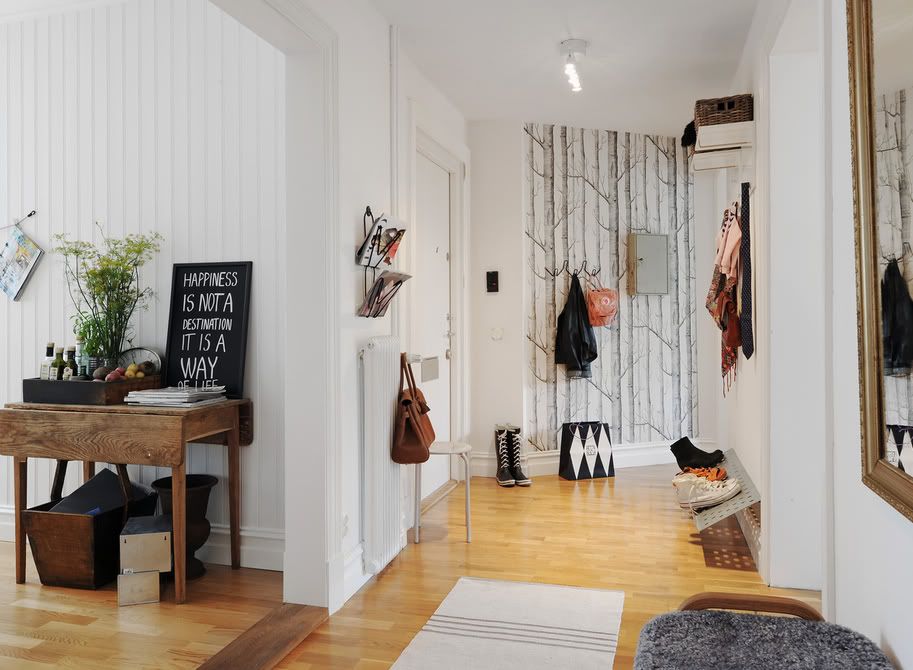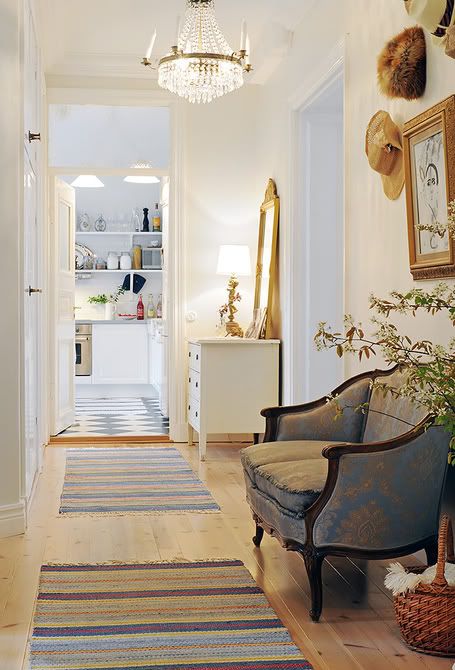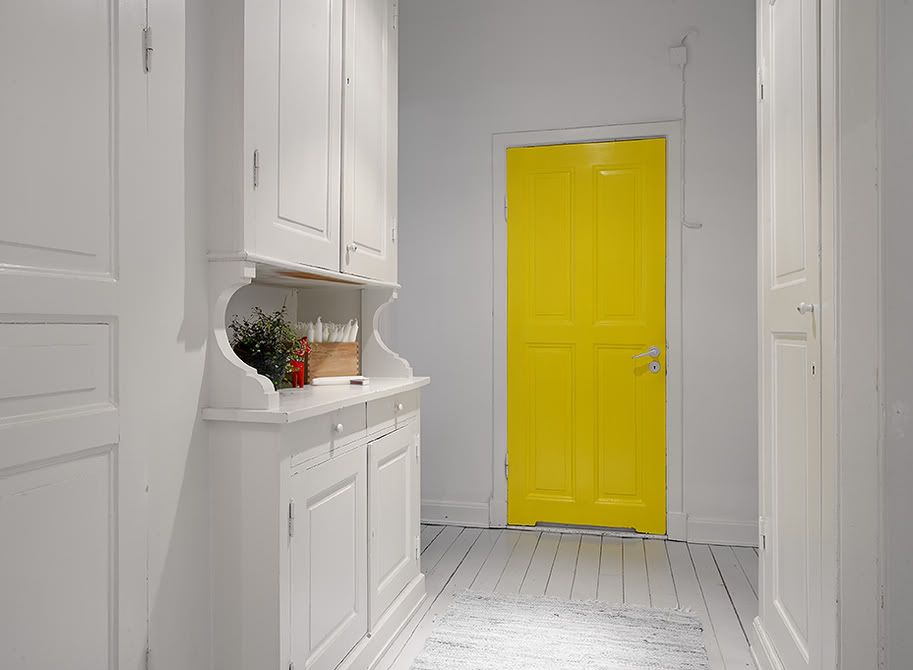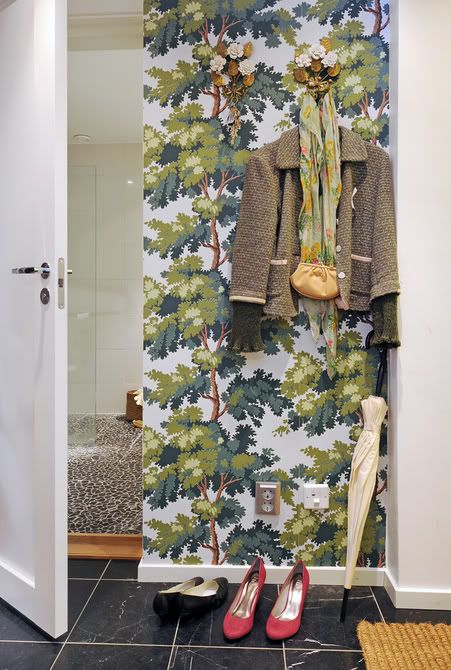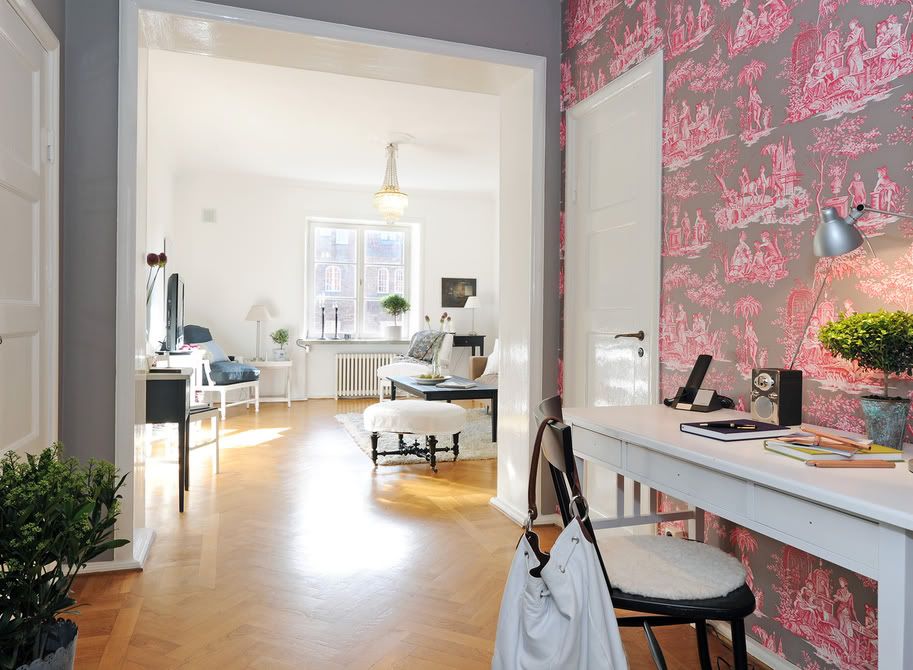 What's your hallway style?
All images by Alvhem Makleri